Start Treading Your Child's Path to Success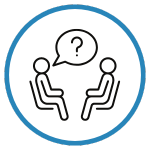 Schedule a consultation to learn more about our services and how we can help your child.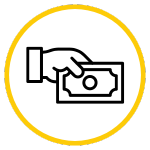 The tuition will be based on if scholarship funds are available and economic needs. You will receive a link with the tuition amount you must pay in order to register a few days after the consultation meeting.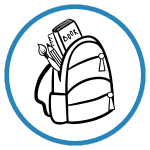 Thank you for your interest in our Micr-School. We are currently unable to accept new enrollments at this time. Please fill out our waitlist information and a learning facilitator will reach out to you with more information and updates regarding a slot for your scholar.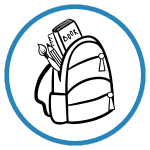 Register to start school.
We have open enrollment year round. Once your child is accepted and the funds received, your child can start school in as soon as 1 business day later.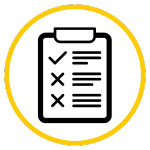 Assessment testing will take place on your child's first day at school. Results will be given on the same day. The curriculum is then adjusted to the student's needs and within 2 business days they will start the curriculum tailored to their needs. While they wait on the individualized curriculum plan, they will participate in the general curriculum.