Our dedicated team is committed to creating an educational experience that equips students with academic skills while fostering personal growth and self-confidence.
The Vision of an Ideal School
Welcome to TREAD Academy! Our micro-school is the culmination of Director Denice Dixon's extensive experience in education. Denice taught special education (IEP) in public and charter schools, where she witnessed the limitations of traditional educational environments. She found that the real issue with a public school environment is that  teachers lacked autonomy and didn't have the ability to create personalized curriculums. 
Outside of the constraints on teachers and the environment, she also noticed a significant issue in the public school curriculums, mainly the insufficient focus on reading, specifically phonics. Recognizing the long-term impact of this gap, she saw students struggling with self-confidence, facing bullying, and lacking motivation to overcome their challenges.
To assist in these deficiencies within the public school system,  Denice began tutoring students in her free time. After seeing such a need in the community, she eventually made the courageous decision to leave the public school system and offer more services.
She embraced offering homeschool options to students and parents, aiming to create an educational environment that nurtured a love of learning and care.
Today, TREAD Academy embodies Denice's unwavering commitment to provide a supportive and personalized education experience. Our micro-school surpasses the limitations of traditional systems, allowing teachers the freedom to tailor curriculums to meet each student's needs. We prioritize developing foundational skills like phonics and cultivate a nurturing environment where students feel valued and supported.
At TREAD Academy, we share Denice's dream of empowering students to reach their full potential and embark on a lifelong journey of learning. Our dedicated team is committed to creating an educational experience that equips students with academic skills while fostering personal growth and self-confidence.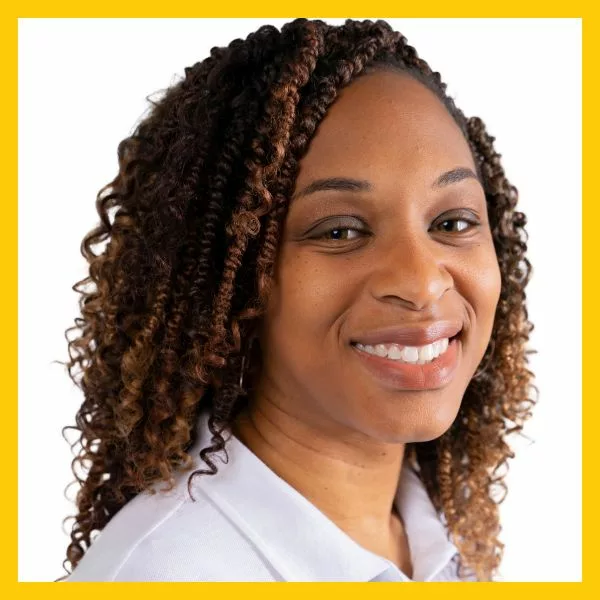 B.S. in Elementary and Special Education
Master in Special Education
Orton-Gillingham Certified
History: Classroom teacher for 5 years, Special Education Administration for 3 years, currently working as special education family advocate, US Air Force Reserve currently serving at 14 years.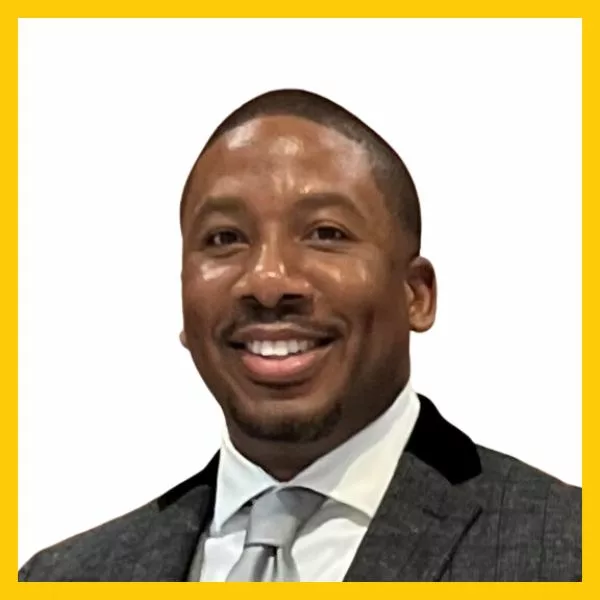 Antoine Dixon- Board Member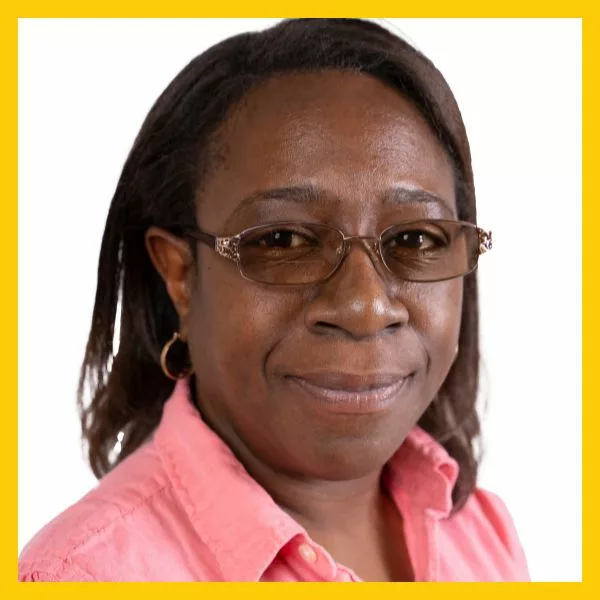 K-Second Grade Teacher
B.S. Early Childhood Education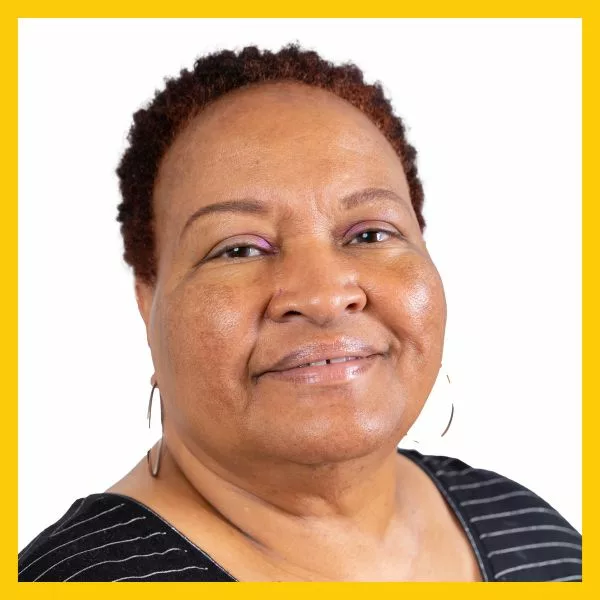 3rd- 5th Grade Teacher
B.S. in Special Education and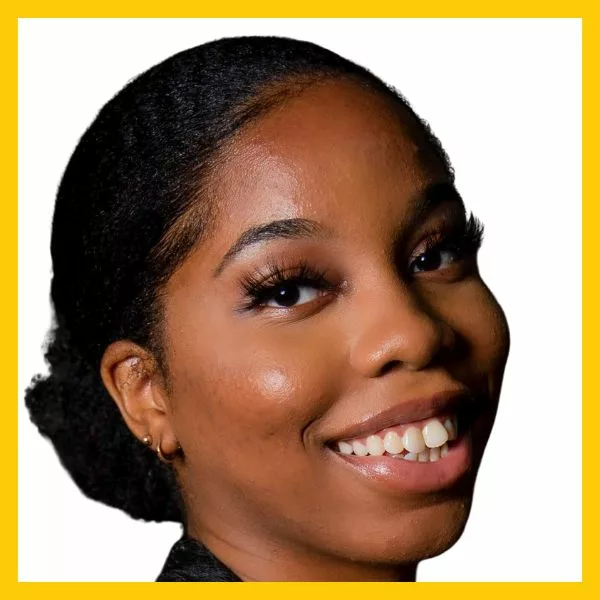 Middle School Teacher
University Student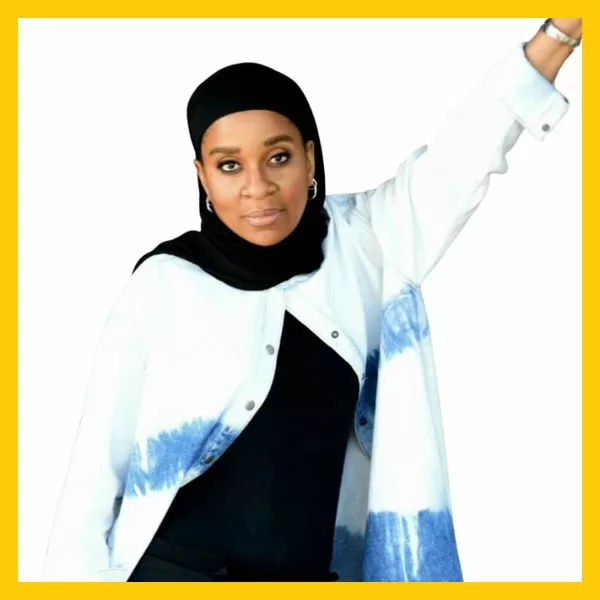 Vocational Skills Teacher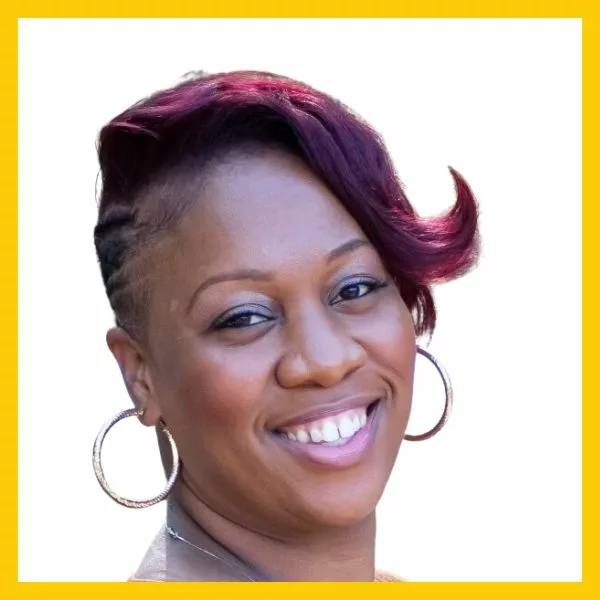 Teachers not pictured: The Spanish teacher, Marieta Luke, and the music teacher, Burdette Rice.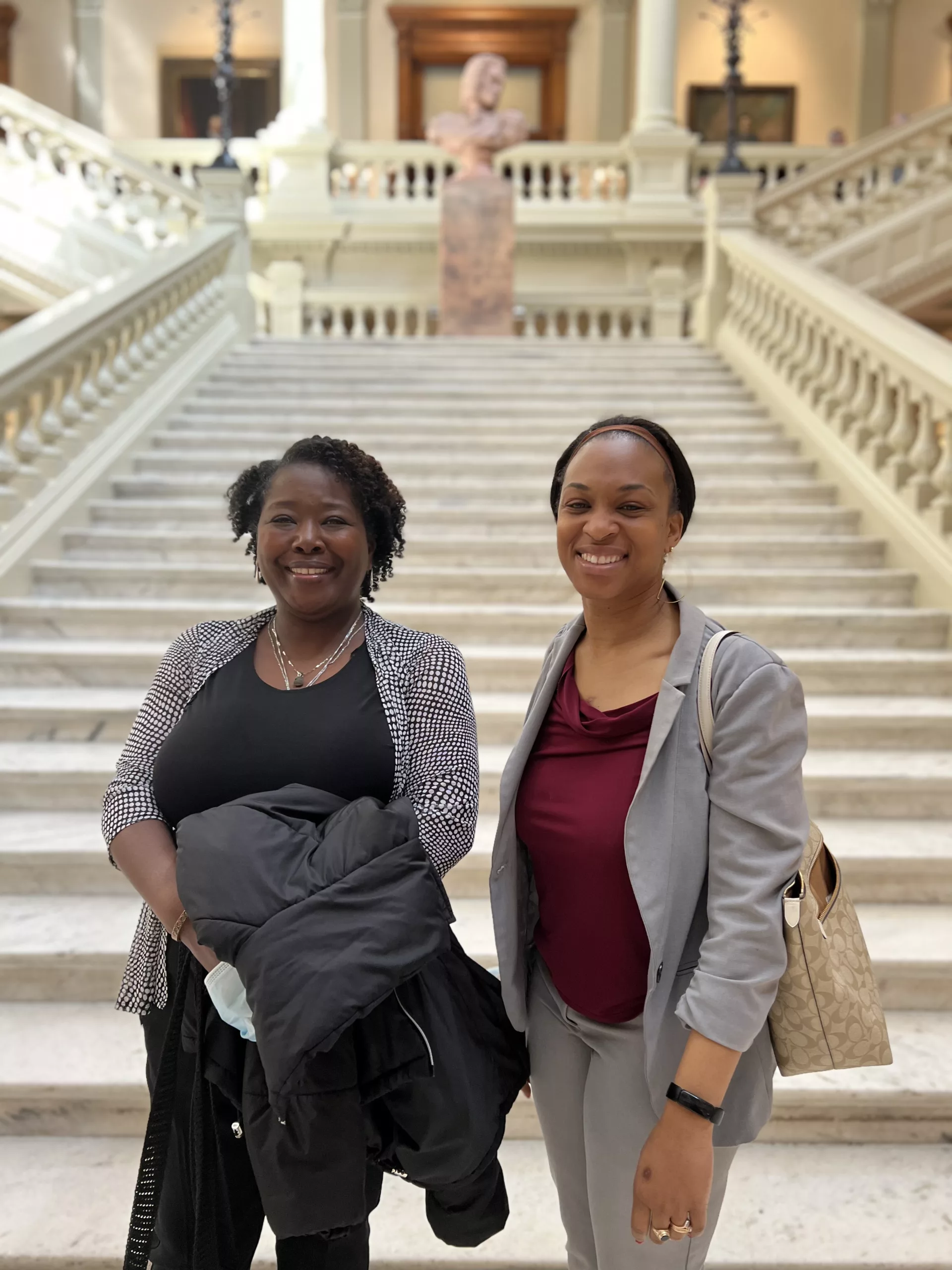 At TREAD Academy, we are dedicated to ensuring equal opportunities for all students. In our efforts to make education accessible, we offer scholarships through grants, generous donors, and engaging fundraisers. These scholarships are allocated on a first-come, first-serve basis, allowing eligible students to secure financial assistance and benefit from our supportive and personalized microschool environment. We believe in removing financial barriers and providing equal access to quality education for all students. Through our first-come, first-serve scholarship programs, we aim to empower students to excel academically and personally, regardless of their financial circumstances.
How We Find Funds For Students