Tread the path to reading and inspire a child to learn.
You'll be unlocking the door to a world of opportunities and success.
Secure Your Child's Future
Treading the Path to Better
Education
We empower students to reach their full potential and embrace lifelong learning.
We provide a nurturing environment where students feel valued and supported.
We foster personal growth and self-confidence alongside academic skills.
We offer a supportive and personalized education plan that surpasses traditional systems.
TEACH students to REACH academic success through holistic global individual EDUCATIONAL experiences that ultimately lead them to ACHIEVE their DREAMS. We do this by fostering cultural competencies to broaden our students' understanding of the world. Meaning that: Our curriculum model connects with teachers and experts from different countries to promote a global mindset. By introducing students to things happening around the world, they are better prepared to face today's challenges. 
Mrs. Jones
One of the things that impressed us most about TREAD was the level of individual attention and support that our child received. The teachers and staff at TREAD were truly invested in their success, and they went above and beyond to help our child reach their full potential. Whether it was providing extra assistance with a challenging subject or offering encouragement and motivation, we could tell that the TREAD team was committed to our child's growth and development. Thanks to the personalized and experiential learning environment at TREAD, our child was able to thrive academically and personally. They developed a sense of confidence and self-assurance that we had never seen before, and they were able to discover their passions and interests in a way that was not possible in a traditional public school setting. Overall, we are incredibly grateful for the impact that TREAD has had on our child's life. They have grown into a confident and motivated individual who is excited about their future and eager to continue learning and growing. We would highly recommend TREAD to any parent looking for a supportive and nurturing homeschool co-op that prioritizes personalized attention and experiential learning.
Mrs. Murdaugh
TREAD has been better than advertised many times better. This is my son's third year. He started having seizures around 2018, and has as many as 10 to 15 episodes per hour. Doctor started him on the medicine to stop the seizures, but slowed his ability to retain information. We visited TREAD and the situation was explained to Mrs. Dixon. She gladly accepted him to the school. The doctor said he will never walk, talk, play, or read all due to the seizures damage on him. The beginning was tough. Mrs. Dixon and her staff stayed vigilant. We have numerous stories and performance reports from the first year to third grade that show progress. Today we are catching up and Michael is well on his way. Michael reads, writes and does everything a normal child needs to do. The summer program helps with continued academic enrichment as well as association with children on his age. Michael is proof the Academy works. Hands-on assistance, small group class sizes, and individualized work at this school is amazing. Any assistance to help further this education model is well deserved. At Clayton county school that allow him to sleep all day. He learned nothing. TREAD was recommended by a friend at that facility.
Ms. Tolliver
On behalf of my family , I would like to thank tread academy for the wonderful job that it has done with servicing my children. Two of my boys aged, 13 and 15, has receive the tutoring services. My youngest has attended the academy since her educational journey has begun which now has been going on five years. In the four years that she has been there, she has engaged in a rich learning experience. She had been exposed to not only standard studies but also foreign languages, African American cultural studies, home economics and Entrepreneur classes. Although it is a homeschool, the school is a mix of traditional and Montessori style teaching with a lot of hands on activities. The kids go on multiple field trips each month that's included within their tuition (some times a small fee may be needed). The classes are small (1 to 4 ratio) and based on grade, so the children get any extra instruction that they may need. One of the best features of the school is the free after school tutorial. I recommend this school to anyone who wants to give their children the best educational experience possible. I love this school and will continue to support it as it grows !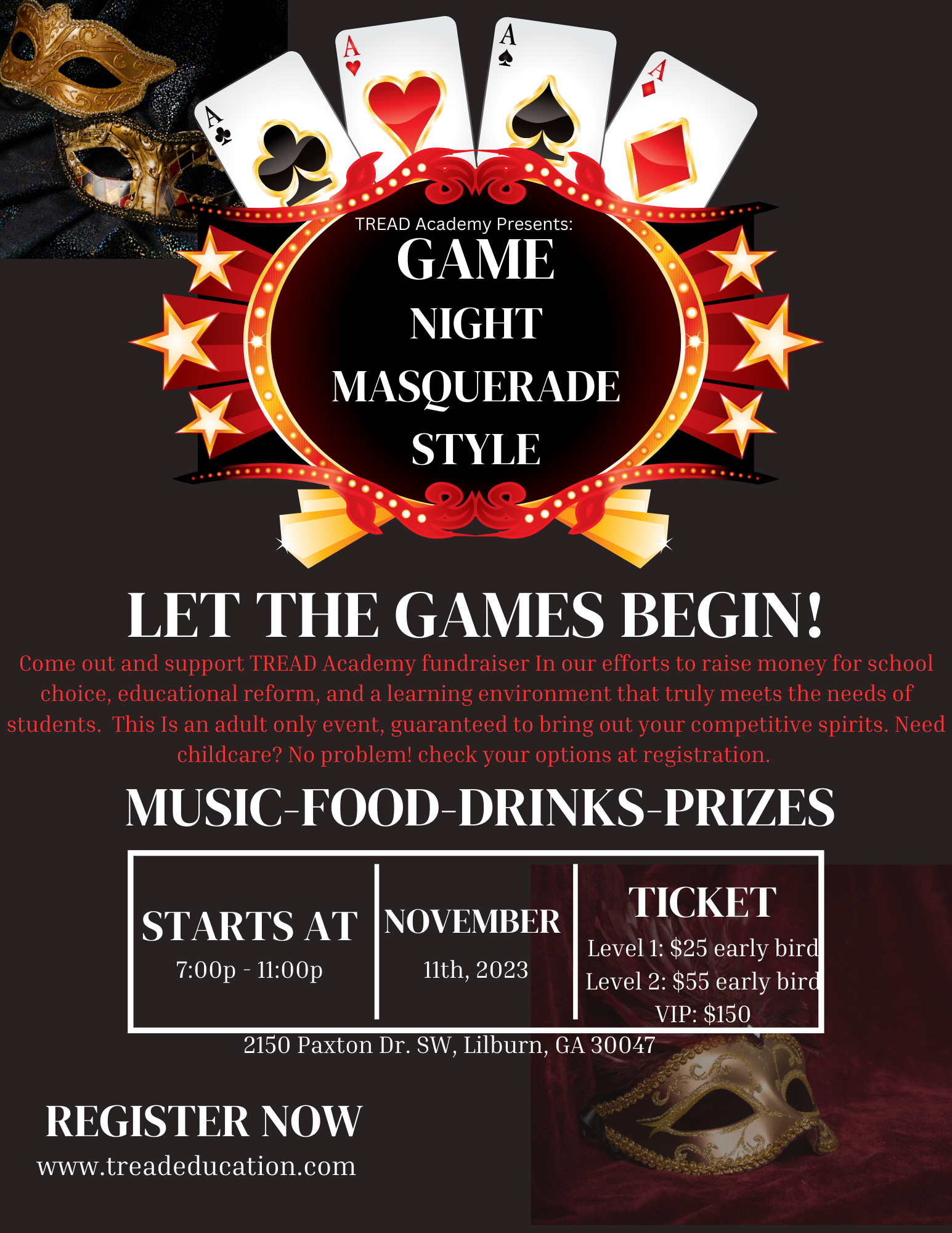 Events
Music-Food-Drinks-Prizes on November 11, 2023, from 7 pm- 11 pm Sign up at: https://www.eventbrite.com/e/727034167767?aff=oddtdtcreator
Read More »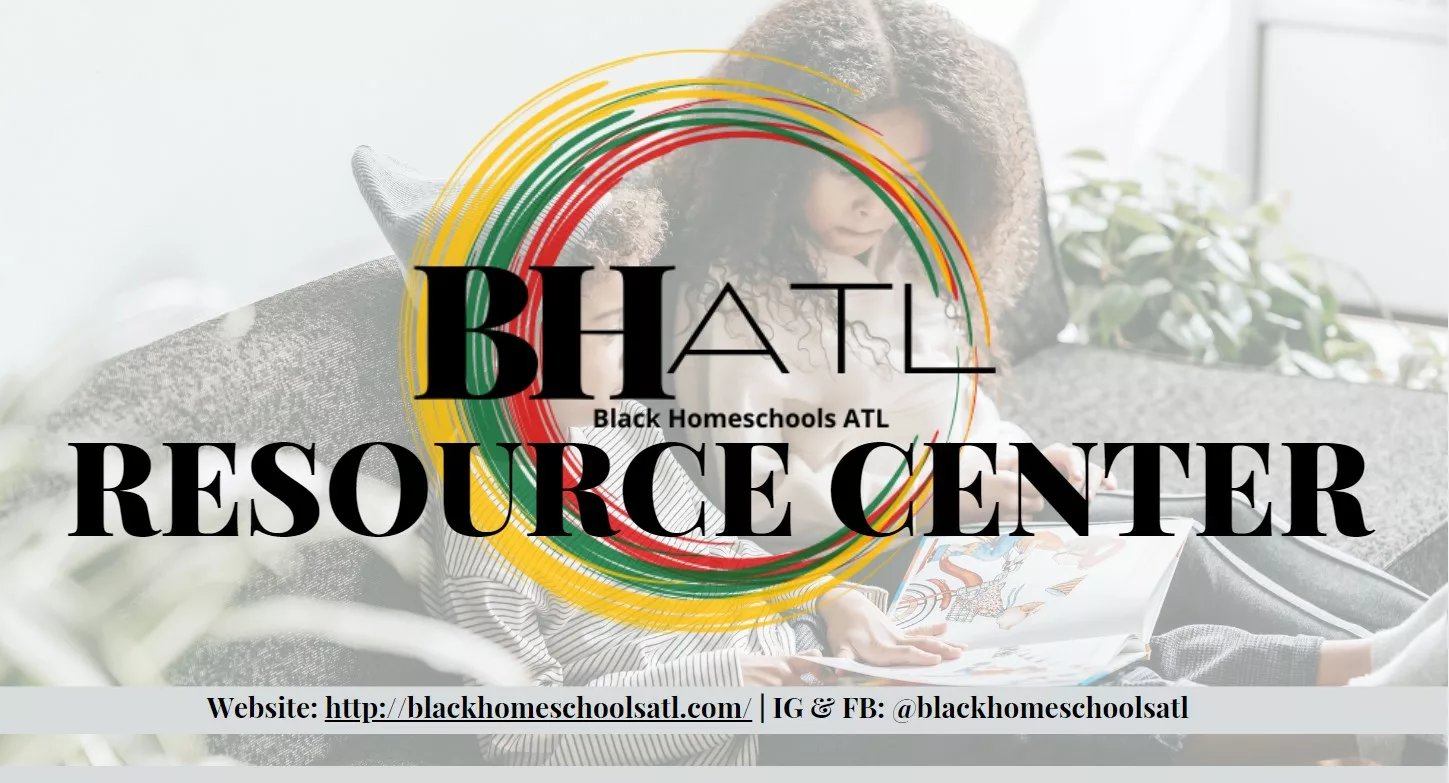 Disability Resources
https://actutor.my.canva.site/resource-center
Read More »